Hepatitis is inflammation of the liver that occurs under the influence of toxic, autoimmune, or infectious processes. The main clinical signs of the disease are sensations of pain and heaviness in the right hypochondrium, a feeling of bitterness and dry mouth, nausea, belching and lack of appetite. In severe cases, jaundice develops, a rash appears on the skin, and the patient loses weight. Complications of hepatitis can be the transition of the disease to a chronic form, cirrhosis, hepatic coma and also liver cancer. Therapy includes the appointment of a special diet, taking hepatoprotectors, detoxification of the body, specific pathogenetic and etiotropic treatment. In this article we tell you about 3 medicinal plants to use in the treatment of liver ailments.
Dawabio's natural remedy for hepatitis B and C
The natural treatment that we offer you to cure hepatitis B, like hepatitis C, consists mainly of natural herbal teas. It destroys the viruses that cause hepatitis and provides the antioxidants that help maintain the overall health of the liver.
To discover our natural remedy for hepatitis B and C, click here !!!
Delivery all over the world
You can contact us by whatsapp at +33644661758 or at +22990312738 direct calls and whatsapp
CURE LIVER WITH MEDICINAL PLANTS
Due to their high biological activity, which is important for the liver, their hepatoprotective, anti-inflammatory and antitoxic properties, the lack of a long list of contraindications and the ability not to cause dependence, medicinal plants are used to prevent and treat liver disease.
CHARDON-MARIE
Many experiments have proven that milk thistle is one of the most effective natural remedies for treating liver disease.
Milk thistle is included by WHO in the "Herbal Monograph" and is recommended as an adjuvant component of therapy for patients with:
acute and chronic hepatitis;
cirrhosis;
toxic organ damage.
Milk thistle has a positive effect on the liver:
protect cells;
stimulate the regeneration of new elements;
block the influence of harmful substances (alcohol, toxins and heavy metals);
prevent inflammation.
The mechanisms of action of milk thistle are mainly due to silymarin, the main active ingredient in the chemical composition of the plant. Indeed, it is he who has a strong antioxidant effect, prevents destructive changes in liver cells and accelerates the recovery of damaged hepatocytes.
HELICHRYSUM ARENARIUM or sand immortelle
After milk thistle, sand cumin or everlasting has a high therapeutic effect on the affected liver.
This is because helichrysum inflorescences contain a large amount of flavonoids. These compounds are characterized by hepatoprotective activity. With antioxidant and anti-inflammatory effects, they protect liver cells from infections and also poisoning. So, everlasting flower helps the liver to cope with one of its main functions – detoxification.
Immortella is effective in treating diseases in which it is important to cleanse the body of toxins and increase the resistance of the liver to viruses.
In addition, herbal products have choleretic, cholekinetic, anti-inflammatory and antispasmodic effects. The decoctions and infusions that are prepared from immortelle are used for cirrhosis, hepatitis, jaundice. The medicinal plant is useful for patients with chronic liver diseases: after taking it, the pain decreases and bowel function improves.
In addition, immortelle has a mild sedative effect and improves metabolic processes. Due to this, during treatment there is a normalization of general well-being.
ROSE MUSK or Rosehip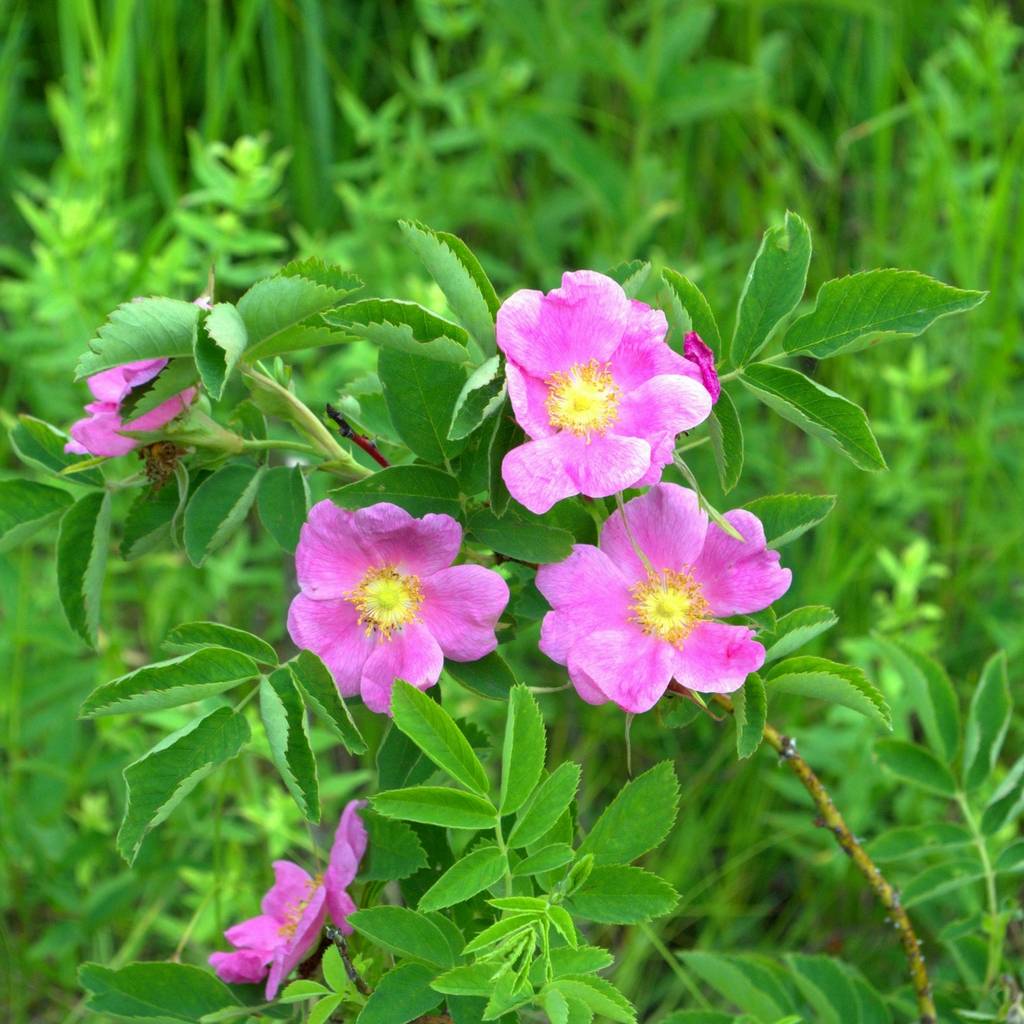 Like cumin, rose hip is rich in flavonoids, which is its main value for the liver.
Taking a rosehip infusion activates the bile function of the liver. And when bile is produced, the organ is cleansed of toxins and toxins, its weight is stabilized.
Rosehip also:
eliminates spasms of the bile ducts;
normalizes digestion processes;
has an anti-inflammatory effect.
Rosehip is prescribed as an adjuvant for:
hepatitis;
cholecystitis;
hepatocholecystitis;
cirrhosis;
and also impaired motility of the bile ducts.
In addition to those described, for liver diseases, the following herbal remedies may also be prescribed:
oregano (promotes better bile secretion);
chamomile, knotweed, wormwood (have anti-inflammatory properties);
nettle (reduces inflammation and normalizes metabolism);
calendula (has choleretic properties);
corn columns (neutralize toxins and have a good effect on metabolism);
centaury (stimulates the secretion of bile).
You can contact us by whatsapp at +33644661758 or at +22990312738 direct calls and whatsapp